Sahtu Land and Water Board Current Members

Chair
Larry Wallace
---
George Barnaby
George is a Sahtu Dene from Fort Good Hope where he has lived all his life. 
George has been very active in, and for his community in the political field.  He was with the Territorial Council, the Indian Brotherhood, the Sahtu Tribal Council, and the Fort Good Hope Community Council.  He has also worked on the Resource Development Program, Self Government, and the Land Claims.
He is currently self-employed and is married with six children.
---
Violet Doolittle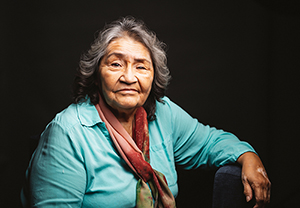 Violet Doolittle was born at Sucker Creek, near Tulita, NT and raised here until the age of sixteen.  A Sahtu beneficiary, she resides and works in Inuvik, NT where she has been for the past 28 years.  She holds diplomas in Social Work and Addiction Studies and currently works as a Residential School Counsellor.  Violet has gladly given 20 years of service to the social field because she cares and enjoys helping people in need.  She is also fluent in the North Slavey language. 
Violet is married and has five children who are all grown and on their own.  Her hobbies range from hunting, being out on the land, to traditional native crafts.
---
Philippe di Pizzo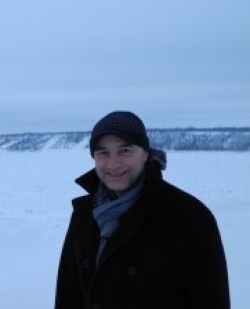 ---
For a full list of previous Appointments to the Sahtu Land and Water Board, please visit Public Board Appointments - Government of the Northwest Territories - Executive